Are you battling type 2 diabetes? Are you looking for more tips on winning this battle? There are some forbidden foods as well as some recommended foods. Keep reading to learn more about what should be avoided and what you can indulge in!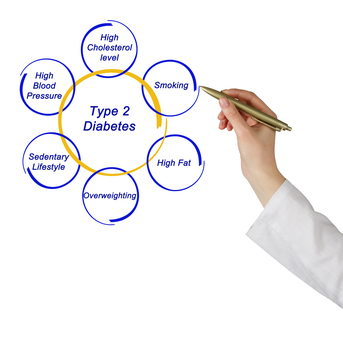 Diabetic Superfoods
You have many foods that you can choose from in the superfood category. Superfoods are foods that are nutrient dense often containing minerals that are essential to metabolic processes.
These are foods that are readily available right in your neighborhood grocery store. Keep reading to learn more.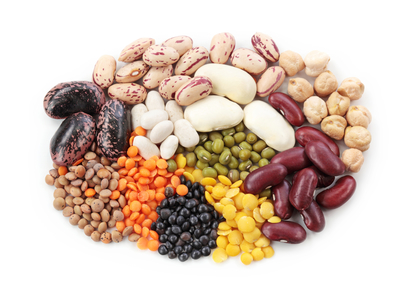 Beans: kidney beans, chickpeas, pinto and black beans can be found in this category! High in fiber, dense in magnesium and potassium, beans also pack a punch as a healthy source of protein.
The fiber helps control sugar levels. Magnesium and potassium are often lost through excess urination associated with diabetes. Beans will help replace these minerals and provide fiber.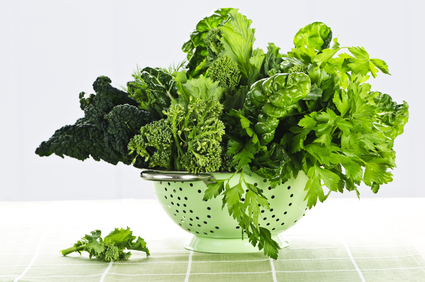 Leafy greens: spinach, collards, kale are super safe to eat! Eat up as these are also nutrient dense and super low in carbohydrates.
Use these to make a delicious and nutritious salad that will keep blood sugar levels under control. Like beans, leafy greens provide minerals lost during urination.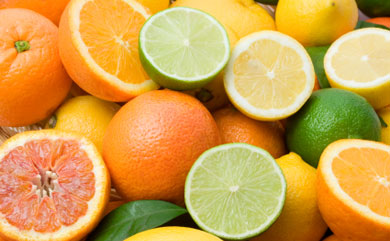 Citrus fruits: oranges, kiwi, grapefruit, lemon, limes….are you in heaven yet? You know these are chock full of vitamin c but also have fiber, too. Fiber and vitamin C help to keep sugar levels in check lowering blood glucose levels. Citrus fruits can also be used in preparing other foods, too!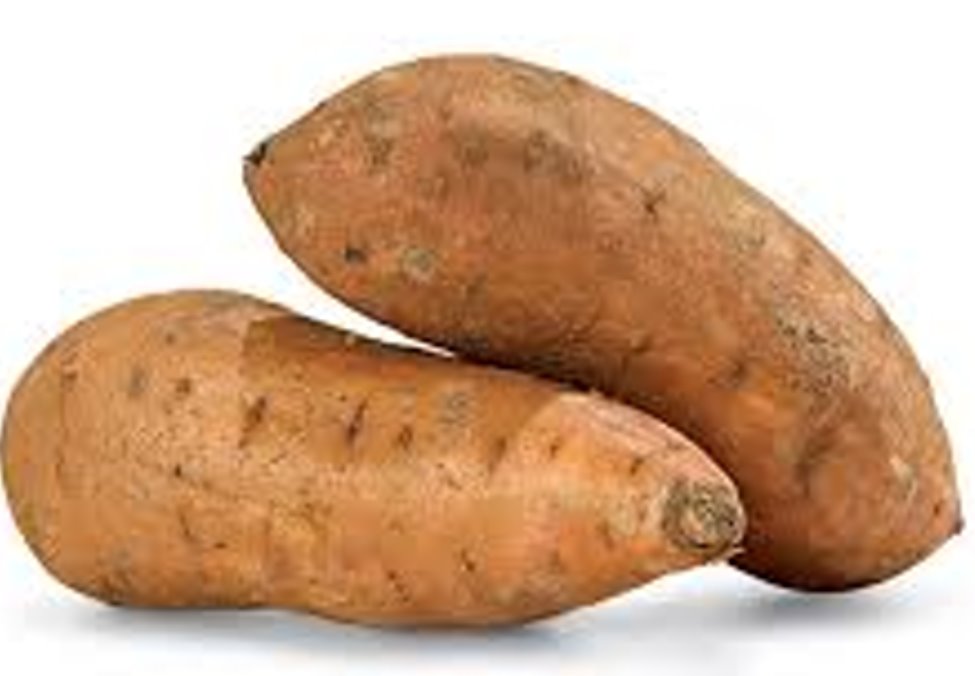 Sweet potatoes: better than white potatoes and packing fiber, too. Here is the miraculous fiber making its appearance again. Also, sweet potatoes are chock full of nutrients and quite yummy. It is being repeated about the magnesium and potassium several times only due to its metabolic importance. Bake them in the oven or saute on the stove to enjoy this food!
Safe protein sources

Fish: high in healthy fatty acids and low in calories as well as very little carbohydrates. It is not a good idea to fry fish, though, as frying it will have a breading that will contribute to sugar levels raising.
Bake or saute a nice piece of flounder, grouper or salmon to eat with the superfood salad mentioned above! Salmon is a super nice source of omega 3 fatty acids, too.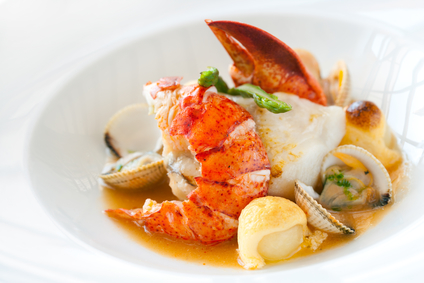 Mollusk and shellfish: shrimp, scallops, and clams are safe to eat, too for those with type 2 diabetes. Note that is is not good to fry these foods either, as frying has breading that will contribute to high blood sugar levels. Again, these can be eaten flavored with lemon or lime paired with more choices from the above superfoods.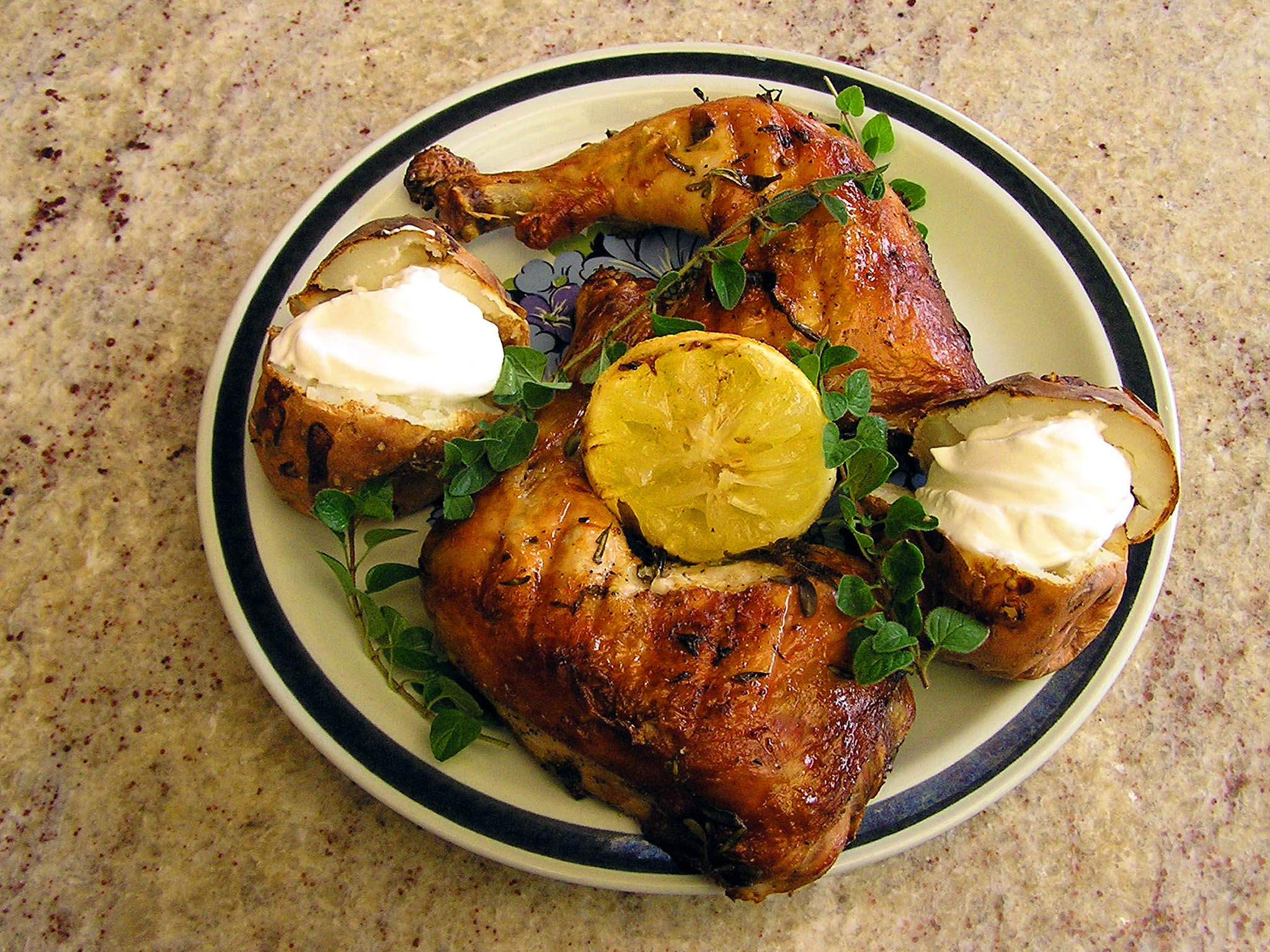 Chicken: chicken is a great protein to eat but it is important to note that, like the other choice, chicken should not be fried, either. Grilled, baked or sauteed are perfect for this protein. Cut some up and put in on a leafy green salad!
Why are these proteins safe?
All of these protein sources are safe mostly due to the fact that they do not pack the saturated fat content that is seen in red meats. Because type 2 diabetes patients are more at risk for heart disease, it is very important to watch the intake of meats that are full of saturated fats.
Dairy products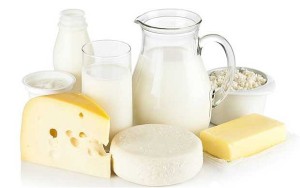 Milk, yogurt, and cottage cheese are a great way to refuel with a source of calcium and keep blood sugar under control. It is a good idea to make sure that any milk product be low-fat or not fat, too. Here again, saturated fat is an issue for diabetic patients and full-fat diary has quite a bit of saturated fat. Pair fruits with cottage cheese and yogurt for an indulgent treat!
Oils
Many different oils can be consumed if you have type 2 diabetes. Your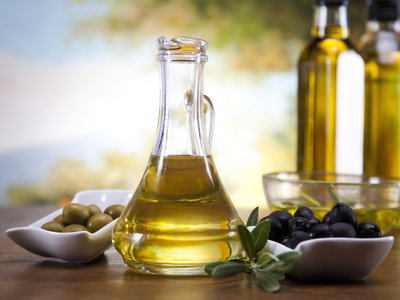 choices are olive oil, coconut oil, sesame seed oil, and even flax seed oil. These oils can be used to cook any of the above foods or to make a dressing with them. They are excellent sources of monounsaturated fatty acids and polyunsaturated fatty acids. These fatty acids have been proven to reduce LDL levels. LDL is the good cholesterol, the healthy one that you need.
http://www.mayoclinic.org/healthy-lifestyle/nutrition-and-healthy-eating/expert-answers/mufas/faq-20057775
Apple Cider Vinegar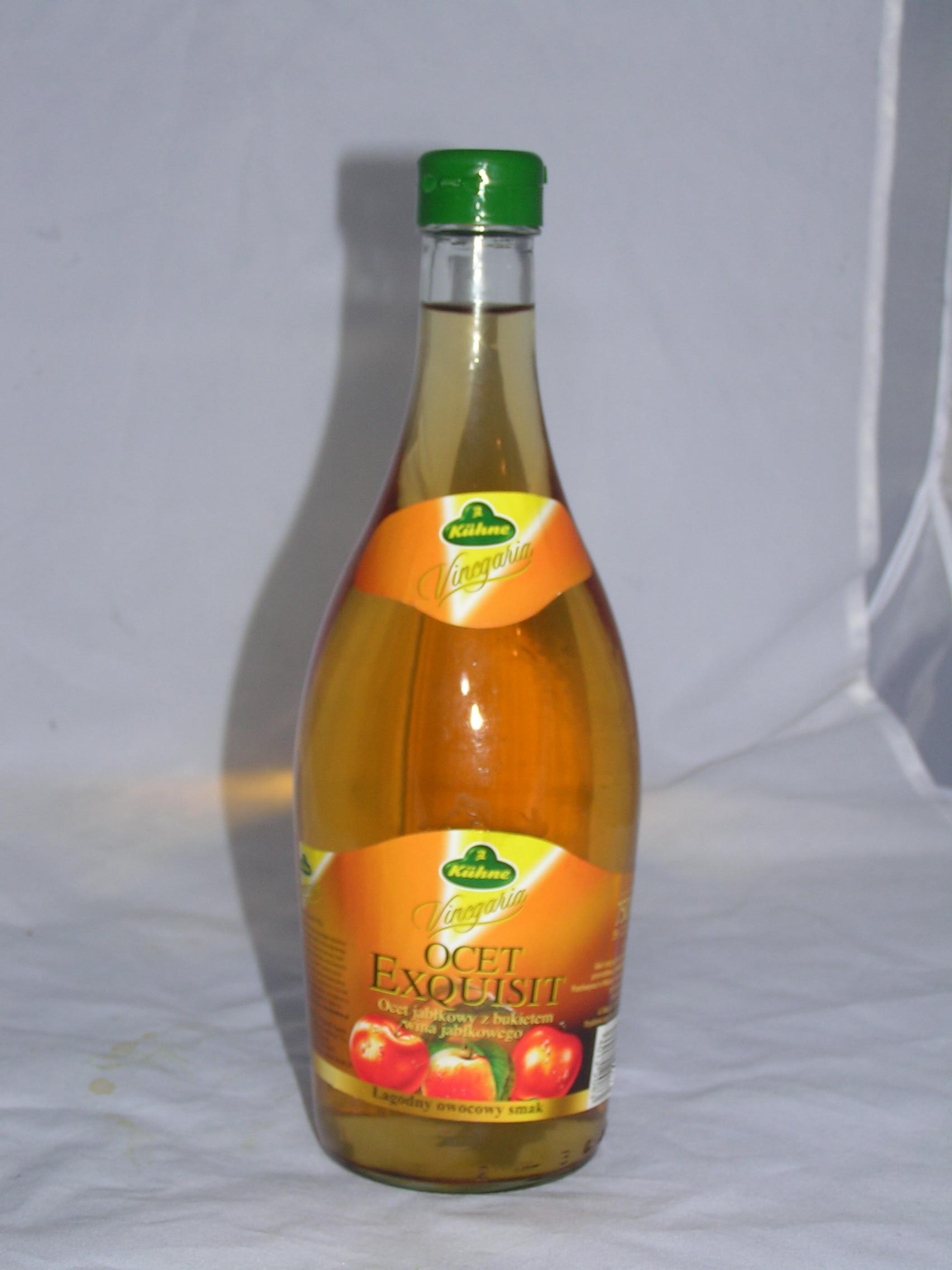 Apple cider vinegar- quite a miracle food, apple cider vinegar or ACV can actually lower blood sugar not long after consumption. It will also help reduce bad cholesterol levels, too. This condiment pairs nicely with all the foods on this list. It can be mixed with water, too, and drank like a tonic. It may even help reduce indigestion and prompt some weight loss.
Keep In Mind
Those with type 2 diabetes are more at risk for other complications such as heart disease and high blood pressure. Eating foods on this list will help prevent developing such complications by keeping your heart healthy and blood pressure within acceptable range.
Forbidden Foods
Now that you know what foods to eat to stay healthy, let's take a look at what food should be considered forbidden if you have type 2 diabetes. You know that sugar is the enemy but what foods actually are considered sugary foods? What foods will not prevent the development of complications of diabetes? First on this list is processed meats.
Processed meats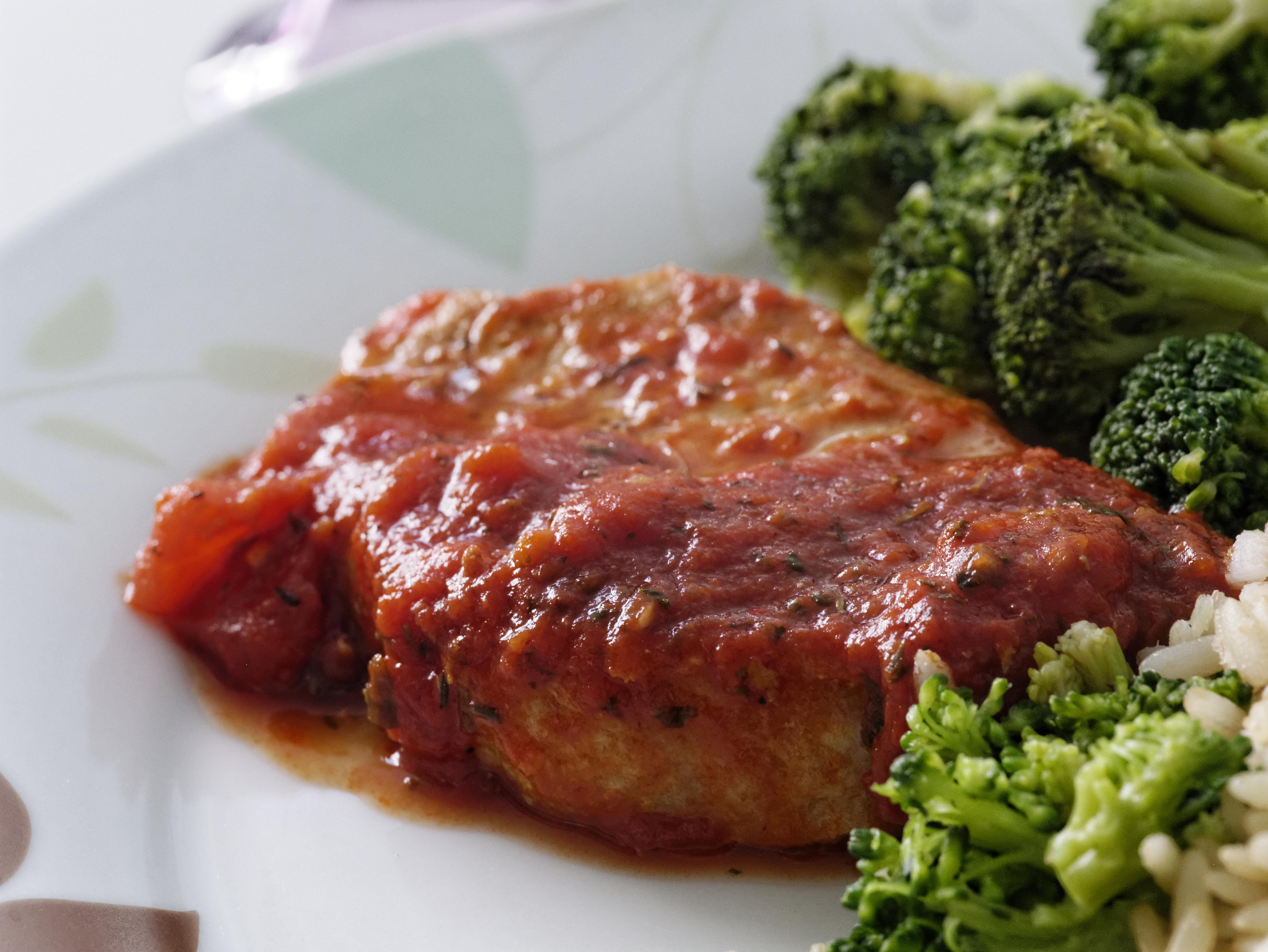 These are meats that are found in a can like Vienna sausages and in the deli aisle. Hot dogs are on this list, too. These meats are very high in sodium which can increase blood pressure. Those with type 2 diabetes must watch sodium intake as the illness already puts them at risk for heart complications.
Grains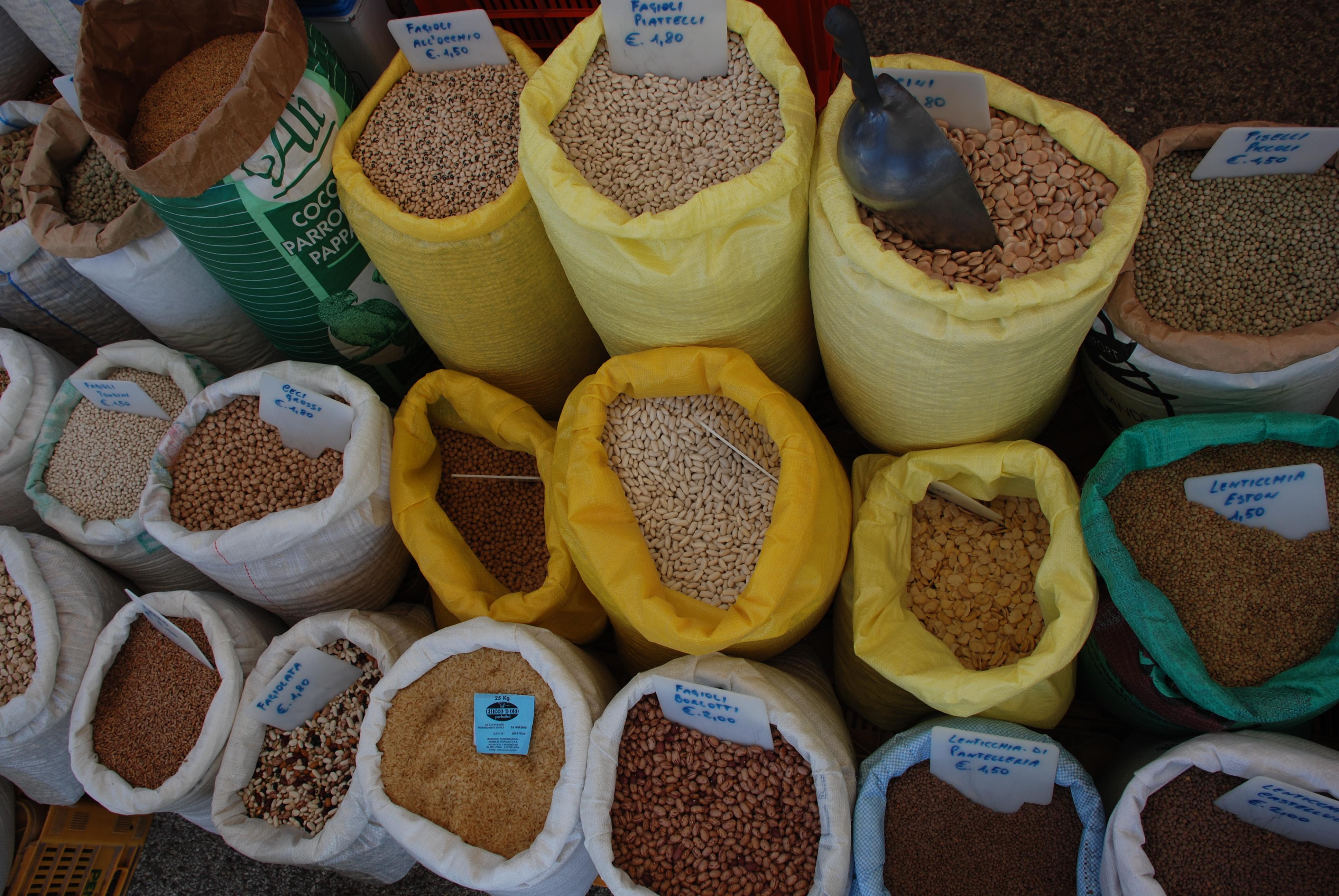 White, refined grains are off limits. This includes white bread, hamburger buns, rolls, and even those yummy biscuits Grandma makes! White rice, french fries, and tortillas also are forbidden. These grains can quickly raise your blood sugar. Leave them alone.
Dairy
Full-fat dairy is also forbidden as is other dairy products like ice cream. Remember, full-fat diary can raise cholesterol levels. Be mindful, too, that some yogurt is ok to eat but check the labels for added sugar. Make a note, too, that whipped cream is also made with sugar. Watch the fat and added sugar!
Fruit and vegetables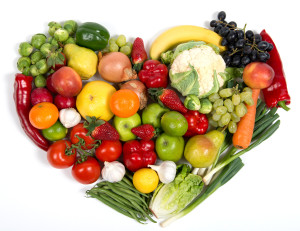 Fruits and vegetables that are canned very often have added sugar and/or sodium. It is best to buy these fresh, unprepared to avoid the additional sodium and sugar. Be mindful that too much fruit can raise your blood sugar so monitor your intake. Sodium will raise blood pressure, too.
Fats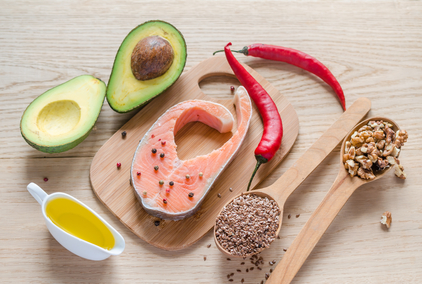 Fried foods, gravies, and prepackaged foods like chips and crackers should also be considered forbidden foods for those with type 2 diabetes. These foods will raise bad cholesterol levels and raise blood sugar levels, too. Again, read labels on food for "hydrogenated" oils to be listed cautiously putting those foods back on the shelf.
Deli foods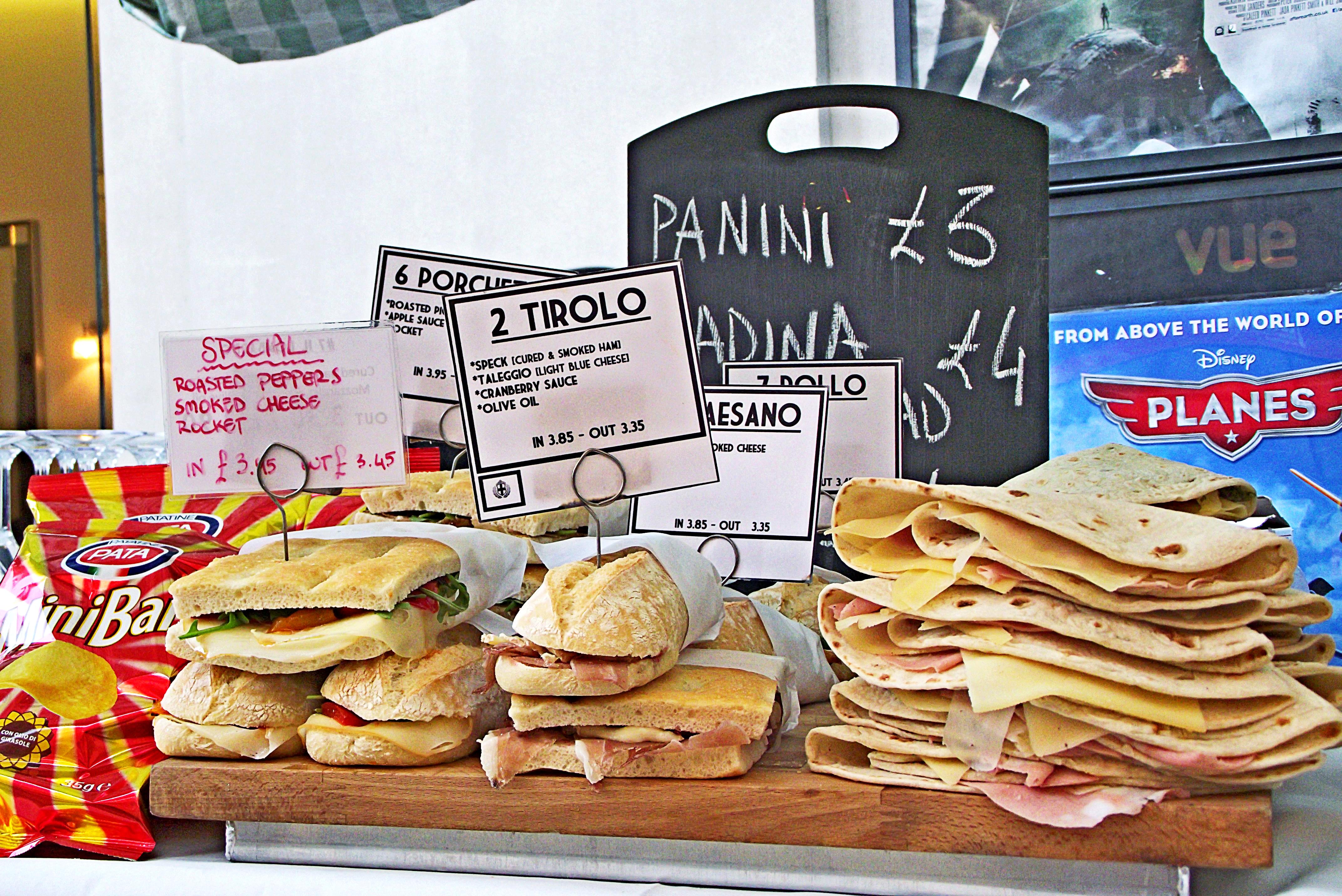 Steer clear of the deli section of your local grocery store when doing your shopping. Very seldom is there foods available here that is type 2 diabetes friendly. If you find something that appears to be ok to eat, be sure to read the label carefully. Often you will find sugar is an added ingredient.
Alcohol
All forms of alcohol should be avoided when managing diabetes. This includes beer (even light beer), wine, wine coolers, champagne, and hard liquors. Beer, champagne, and wine are high in sugar. Cocktails are made with sugary mixes. Even consuming liquor with no mixer will drive blood sugar levels high, so it is best to avoid this.
Candy, Pastries, Cakes, Cookies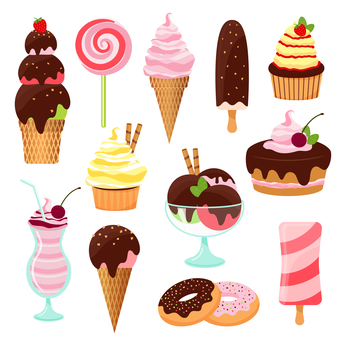 All types of candy are strictly off limits. Hard candy, chocolates, toffees, pastries and cakes will make your blood sugar skyrocket! Cookies are no longer your friend. Gone are the days of carefree eating. It is important to be aware of the stress these things will put on your body by raising sugar levels.
Next steps
Shopping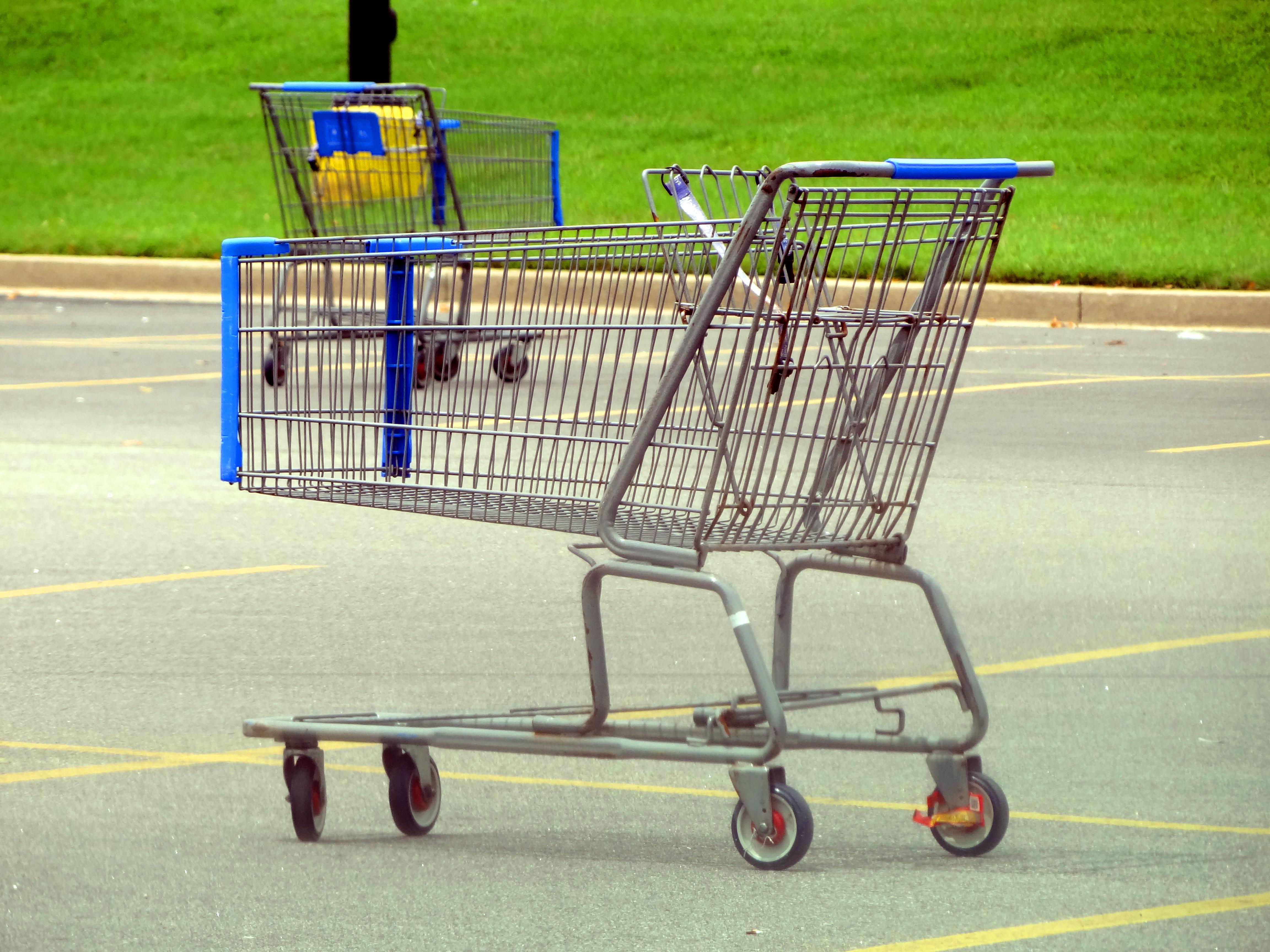 Now you know what you can eat and what to avoid, shop smart and be prepared. Makes grocery lists prior to shopping. Never shop hungry. Read labels. Be creative and try new recipes. Type 2 diabetes can successfully be managed with careful planning.
Exercise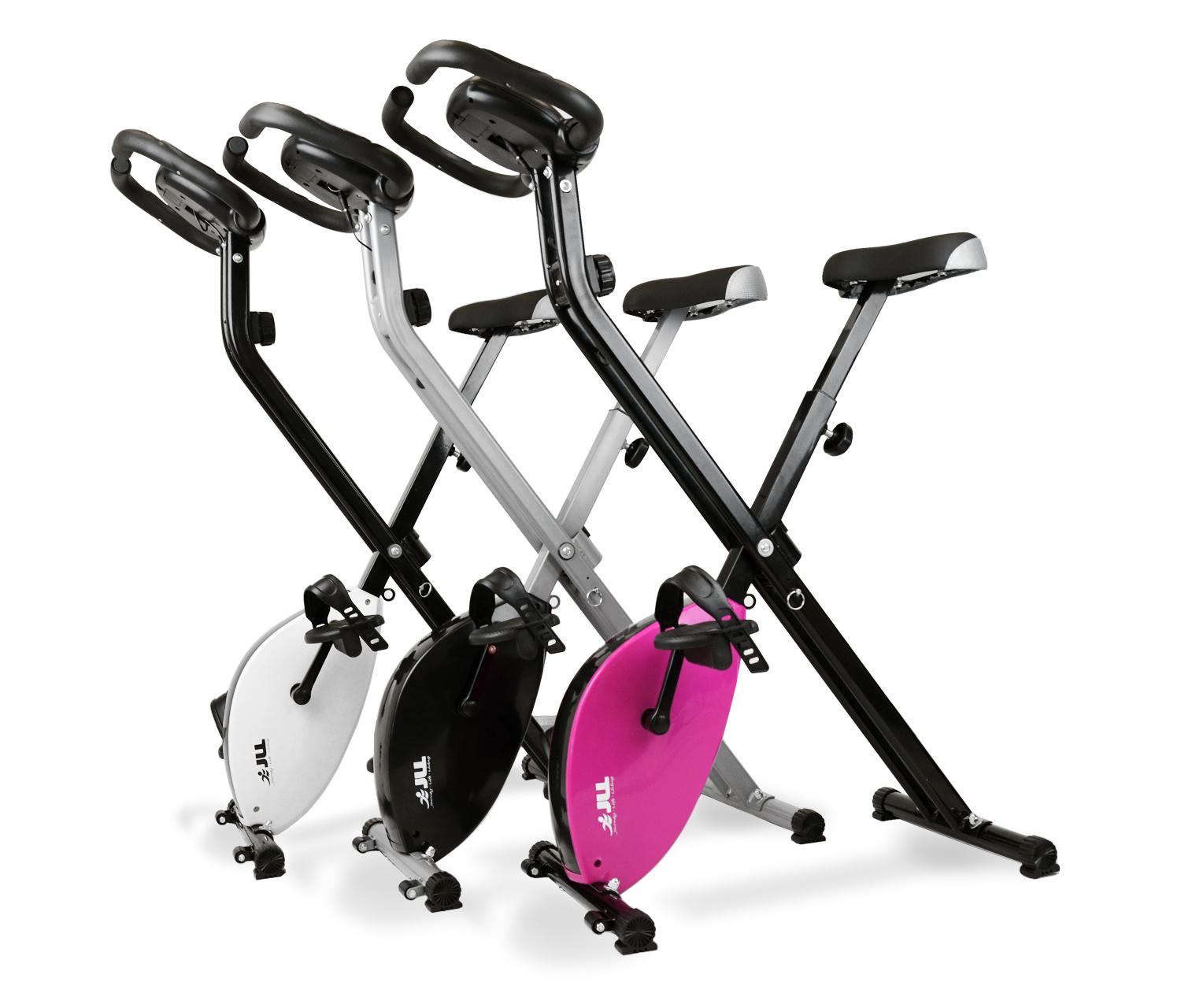 Exercise is vital to overall health but even more important for those living with type 2 diabetes. It is a wise idea to form a habit of walking after a meal. It will lower blood sugar levels.
Living With Type 2 Diabetes
Type 2 diabetes is not a death sentence. In fact, it can easily be managed. Go to all doctors appointments and make sure those you live with aid in your health care, too. Check your blood sugar and check it often, before and after meals. This is your life and it is in your hands!