A type 2 diabetes meal plan is designed to help you maintain blood sugar levels and reduce the need for medications.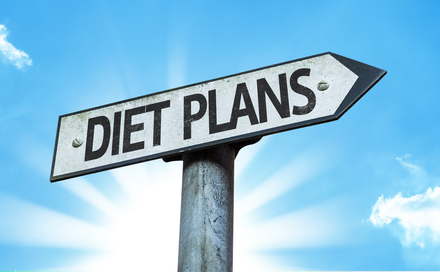 The meal plan should have fresh fruits and vegetables, protein, whole grains, healthy oils, and low fat dairy. Often a registered dietitian can help you plan daily and weekly meals.
The trick is to balance your plate with the right foods. Each meal must should include a serving of fruit, vegetables, protein, grains. and dairy.
One serving of fruit can be a small apple or other kind of fruit, 1/2 cup of frozen or canned fruit, or two tablespoons of dried fruit.
Divide the plate into four sections. Fill 1/4 of the plate with a serving of lean fish, meat, or chicken. Add vegetables to the plate that are not starchy like carrots, spinach, broccoli, or green beans.
The grain portion on the plate can be potatoes, brown rice, or whole grain bread or pasta. Eat low fat dairy products like cottage cheese, yogurt, or different type of hard and soft cheeses. These are some general guidelines to follow.
Learning About Carbohydrates and Carb Counting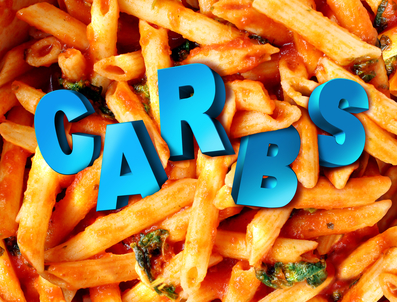 Carbs can be confusing because there are three types: starch, sugar, and fiber. Foods high in starch are starchy vegetables, beans, and grains. Vegetables that contain high starch are peas, lima beans, corn, potatoes, and squash.
Dried and canned beans contain high starch like pinto beans, lima beans, peas, lentils and white beans.
Grains high in starch are oats barley, and rice. Sugar is another type of carb. There are two types of sugar. One is natural sugar found in foods like milk and fruit.
The other is processed sugar that is added to foods. Fiber is found in fresh fruit and vegetables, whole grains, nuts, and beans. Fiber helps with the digestion of foods.
Carb counting is used to control the sugar or blood glucose levels in the body. When planning meals, you need to eat a certain amount of carbs to keep your blood sugar in the proper range.
This reduces the physical symptoms and craving to eat sugary foods. Finding the right amount of carbs per day is different for every person.
It is suggested by the American Diabetes Association to start with about 40 to 60 grams of carbs per meal. Grains, cereals, starchy vegetables, fruit, milk, yogurt, beans, soda, juice, cakes, cookies, ice cream and desserts contain carbs.
Carb counting start with having a meal plan, learning which food contain carbs, and investing in the tool to measure portion sizes. This means investing in a food scale and measuring cups, and spoons.
Read food labels to find out how many carbs are in different types of foods.
A few examples of foods that have 15 grams of carbs are
 a 4 oz. piece of fruit like an apple or peach
1 slice of bread
1/3 cup of pasta or rice
1/2 cup of corn
2 small chocolate chip cookies
1/2 cup of ice cream or sherbert
When you read food labels for carbs look at the serving size, calories, and amount of carbs. Total carbs listing should include sugar, starch, and fiber in foods. Fill the plate with about 1/4 of foods with carbs.
About Sugar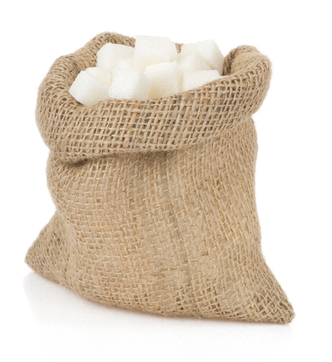 Sugar often causes weight gain and a diet high in sugar puts on the pounds. It contributes to high blood glucose levels which causes troubling symptoms of Diabetes Type 2. These symptoms are feeling thirsty, frequent urination, fatigue, blurry vision, weight loss, and tingling in hands and legs. Cutting down on sugar reduces these symptoms and makes the illness more manageable.
It is suggested by the American Diabetes Assocation to limit sugar in your diet. Have fresh fruit for dessert or snacks, eat nuts, yogurt with fruit or 1/2 cup of low sugar ice cream or sorbet once a week. Eat whole wheat, rye, and pumpernickel breads, brown rice and whole wheat pasta. Moderation is the key in consuming sugar. Even a small piece of cake is high in carbs.
When buying foods read labels to see how many grams of sugar the food contains. This is important There are many forms of sugar high fructose corn syrup, molasses, maple syrup, coconut palm sugar, powdered sugar and confectioners sugar, raw sugar and cane sugar. Knowing what to look for on the label will help you keep your blood sugar levels in check.
If you love desserts look for diabetic dessert recipes. Use less sugar in the recipe or sugar substitutes. Use whole wheat flour or some of the gluten free flours like almond or coconut. These flours are sold in most supermarkets. Keep portion sizes small. Some ideas are at Healthy Diabetic Dessert Eating Well.
A Good Meal Plan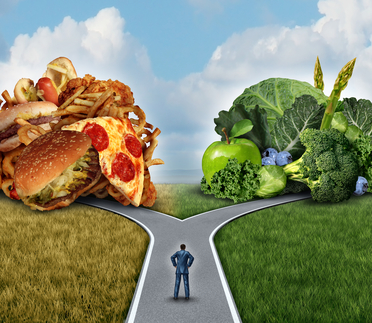 Shopping and planning your meals ahead helps you stick to the diabetic meal plan. A sample daily diabetic meal plan is below.
Breakfast
2 whole wheat waffles or pancakes
1 strip of bacon
1/2 cup of fresh berries or peaches with yogurt
cup of coffee or tea with milk
Lunch
Sauteed red peppers, mushrooms, and cheddar cheese on a whole wheat pita
small apple
sugar free iced tea
Dinner
Beef stew 1 cup
Small garden salad with oil and vinegar
Seltzer water
1/2 cup sugar free ice cream.
Snacks for the day can be small a serving of nuts, popcorn, or crackers with peanut butter, dried fruit, low fat cheese, or fresh fruit.
Sample Weekly Meal Plan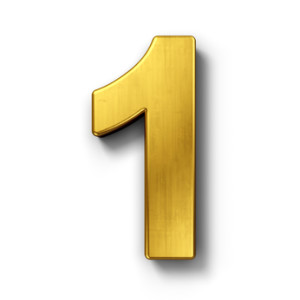 Day 1
Breakfast
1/2 cup of cooked oatmeal or quinoa
1/2 grapefruit sectioned
low fat milk, coffee, or tea
Lunch
Grilled low-fat cheese on whole wheat bread or English muffins
1/2 cup of cole slaw
1 small apricot or peach
sugar free seltzer or iced tea
Dinner
3 to 4 ounces of grilled steak
1 small baked sweet potato with margarine
1 cup steamed broccoli
1 small garden salad with oil and vinegar
1 small baked apple in sugar free fruit juice with 1 teaspoon sour cream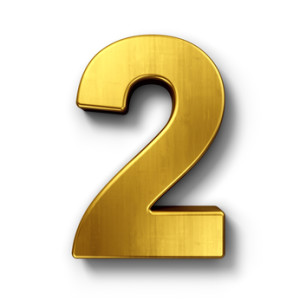 Day 2
Breakfast
1 egg scrambled using margarine or cooking spray
1 piece whole wheat or rye toast
1 piece bacon fried crisp
1/2 cup sliced bananas
Lunch
3 to 4 ounces of sliced roast beef with sliced tomato and lettuce. 1 teaspoon mayonnaise or mustard
2 pieces of whole grain bread
1/2 cup of potato salad
1/2 cup green grapes
Dinner
3 to 4 ounces baked or broiled tuna steaks
1/2 cup mixed vegetables, peppers, eggplant, and squash.
1/2 cup of wheat couscous
1/2 cup of spinach salad with mushrooms, hard boiled egg with oil and vinegar dressing
1/2 cup of sugar free apple sauce.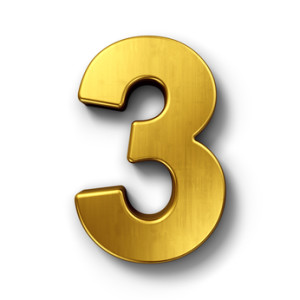 Day 3
Breakfast
1 whole wheat, rye or pumpernickel bagel with light cream cheese
1/2 cup of diced fruit of choice
coffee, tea, or low fat milk
Lunch
1 bowl of homemade chicken, vegetable, or beef soup
1 slice of whole grain bread
1/2 cup of Caesar salad with low cal dressing
1/2 cup of sliced strawberries
Dinner
3 to 4 ounces of broiled pork
1/2 cup of sauteed cabbage cooked in 1 tablespoon olive oil
1 small baked potato with margarine
small piece of angel cake or sponge cake with 1/4 cup berries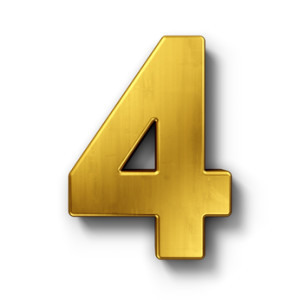 Day 4
Breakfast
1 small omelette made with 1 egg, sliced mushrooms and onions cooked in 2 tablespoons vegetable oil
1 slice of whole wheat, or rye toast with canola spread
1/2 cup of low fat plain yogurt with blueberries
Lunch
1 lean hamburger patty 3 to 4 ounces, sliced onion, tomato and ketchup
1 whole wheat roll
1/2 cup of salad
1/2 cup grilled pineapple or peaches with 1 teaspoon low fat cream
Dinner
1 salmon steak rubbed with spices
1/2 cup brown rice
1/2 cup of steamed yellow squash and onions with margarine or oil
1 small orange sliced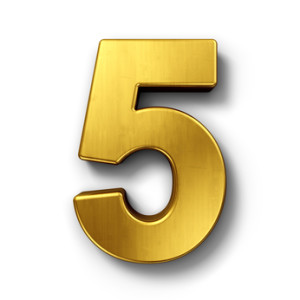 Day 5
Breakfast
1 small corn or bran muffin with low fat cheese spread
1 cup of coffee, tea, or milk
1/2 melon cantaloupe
Lunch
1/2 cup whole wheat pasta salad with tomatoes, onions and tuna
Oil and vinegar dressing
1/2 cup of steamed yellow and red pepper strips
1 frozen fruit bar with no sugar added
Dinner
3 to 4 ounces of broiled sea scallops with herbs
1/2 cup of steamed green beans with oil
1/2 cup cooked barley
1/2 cup of frozen yogurt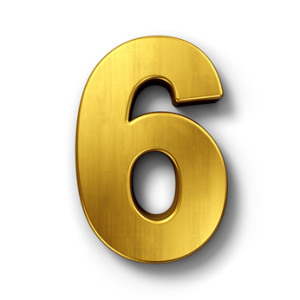 Day 6
Breakfast
1 slice whole grain toast with fruit spread
1 hard boiled egg
1/2 cup plain yogurt with diced cherries
Lunch
1 turkey burger with tomatoes, onions and barbecue sauce.
1 whole wheat roll
1/2 cup of garden salad with oil and vinegar
1 small Granny Smith apple
Dinner
1 to 2 Barbequed chicken legs
1/2 cup wild rice
1/2 cup stir fried snow peas
2 small low sugar cookies
1 glass diet soda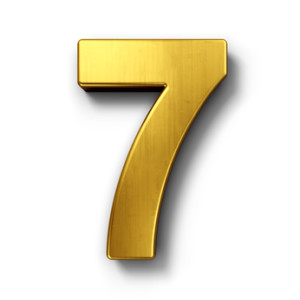 Day 7
Breakfast
1/2 cup of cold whole grain cereal topped with berries, bananas, and low fat milk
1/2 cup of cottage cheese
1 slice of whole grain toast with fruit butter
Coffee tea or milk
Lunch
1 small bowl of chili
1/2 cup of brown rice
1/2 cup of garden salad
1 slice of watermelon with 2 pieces of low fat at cheddar cheese
Iced Tea or sugar free fruit juice
Dinner
5 to 6 medium sized grilled shrimp
1/2 cup of garden salad with low fat dressing
1/2 cup of yellow squash with margarine and herbs
1/2 cup sugar free pudding
Coffee, tea, or seltzer
To find recipes for Diabetes Type 2 meal plans that have breakfast, lunch or dinner check the American Diabetes Association and Diabetic Living.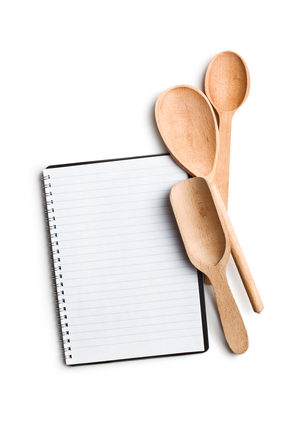 When testing your blood sugar level it should be tested before and after meals depending on your condition. The American Diabetes Association suggests for a healthy adult the blood glucose level before a meal should range between 70/130 mg/dl and after a meal less than 180 mg/dl.
Keep a log of your blood sugar levels to bring to your doctor when getting a checkup. For Type 2 Diabetes it is suggested testing your blood sugar level twice a day especially when taking insulin.
Testing is recommended when you have trouble controlling glucose levels, become pregnant, have high blood glucose with ketones, or have low blood glucose. These are some meals plans and guidelines for testing for Type 2 Diabetes.